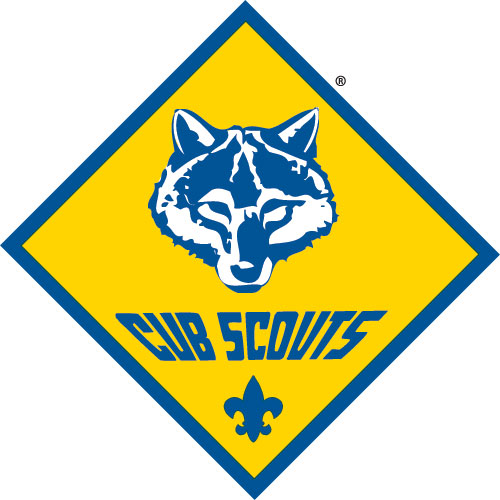 Cub Scouting
Boys grades K - 5

Cub Scouts in Pack 698 go hiking, camping, build and race pinewood derby cars, launch rockets, collect food for the homeless, create lasting freindships and lots more!
The Pack wants to INVITE GIRLS TO JOIN!!

Click here for more information about Cub Scouts


Boy Scouting
Boys ages 11- 18

Troop 698 has a strong tradition in the Burke community helping to produce Eagle Scouts which equals fine young men who know the value of citizenship and friendship.


Troop 698
Click here for more information about Boy Scouts